Welcome to the BEbrandYOU Academy
We help you to ✔CLARIFY your personal brand ✔COMMUNICATE effectively and ✔EXECUTE efficiently with SUCCESS!
Enroll Now
All Courses in the BEbrandYOU Academy are getting an upgrade.
Check back soon and they will be back with a new look and added bonus sections.
Contact Lorraine Taylor at [email protected]
Enrol today for FREE to become a member of the BEbrandYOU Academy.
Courses are continually added to enhance your lifelong learning opportunities for SUCCESS as a personal brand both personally and professionally.
Once you enrol, have a look at the courses on offer. Choose the one you would like to start with when you are ready.
If you have any questions send Lorraine Taylor, the owner and founder, an email. She will be in touch with you shortly.
The BEbrandYOU Academy
gives you the tools, knowledge and understanding you need to
✔ CLARIFY brandYOU
✔ COMMUNICATE effectively
✔ EXECUTE efficiently
Stay updated with current research, motivation, and special offers to assist you to live the best version of yourself as brandYOU
Request to be added to the BUZZ on brandYOU Newsletter by sending an email to [email protected]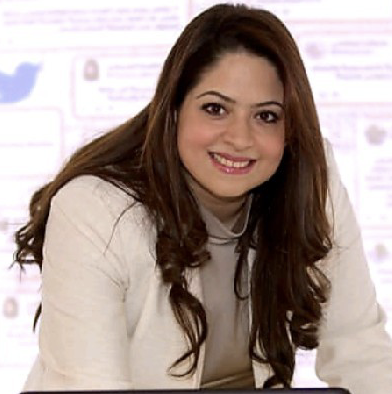 "Lorraine's courses are designed and personalised offering a positive experience in online learning to further my skills."
- Salwa al Hammadi, Director of Quality and Excellence, United Arab Emirates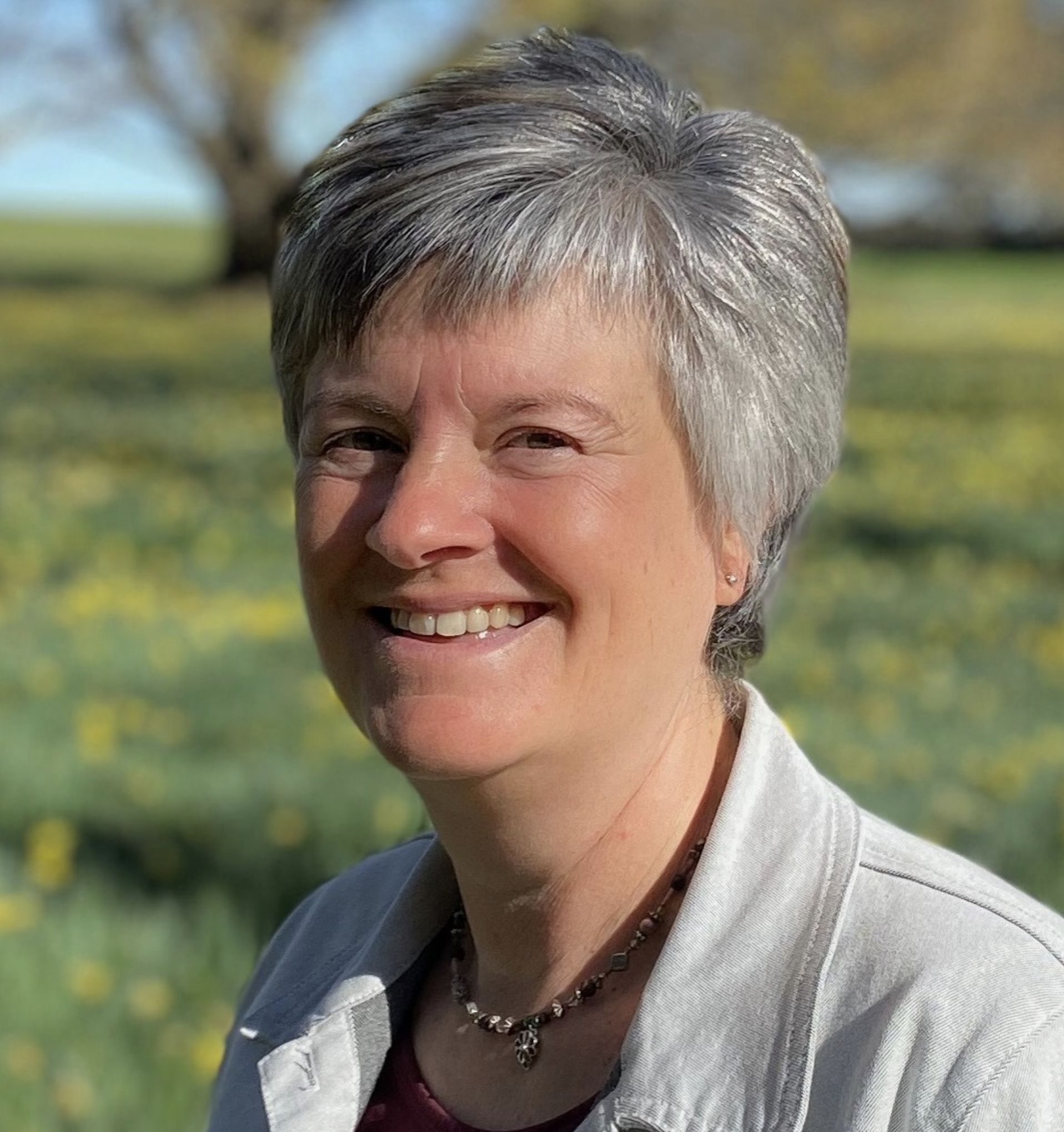 "Lorraine has an engaging way of presenting ideas and concepts. The quality of her video presence is excellent. She uses storytelling to engage interest in messages that she shares. This makes the concepts easily understood and relatable. The 'BrandWork' that is given directly relates to what was just learned allowing a direct personal application in each section. I highly recommend Lorraine's courses. "
- Karen Benn, Owner, Zest4Math, New Zealand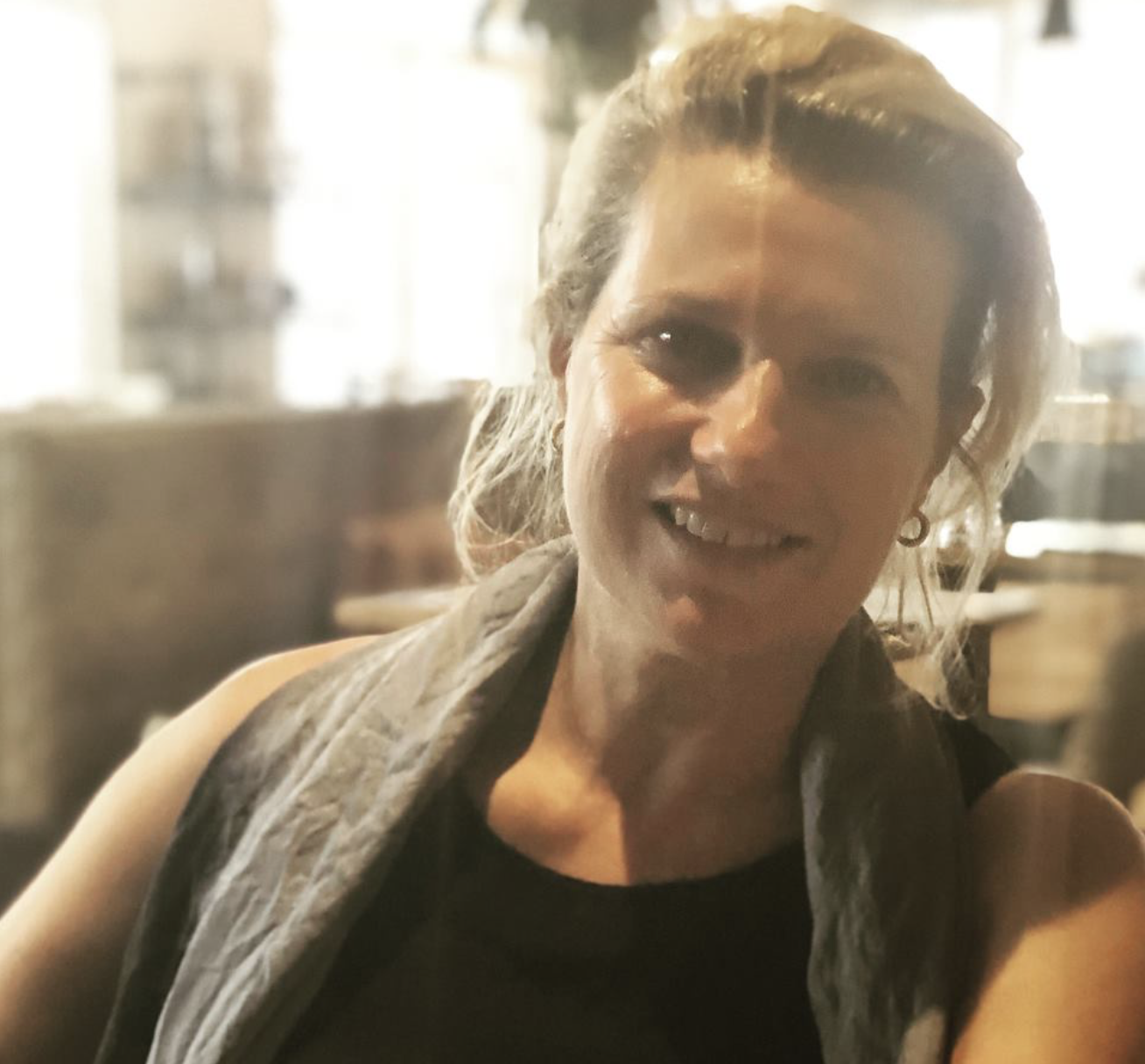 "Lorraine's courses are professional and informative showcasing her knowledge and passion for the subject. The layout is easy to follow, videos clear and visually stimulating. Her courses are a useful tool to improve as a personal brand."
- Georgia Vaitl, Crises and Empowerment Coach, Germany